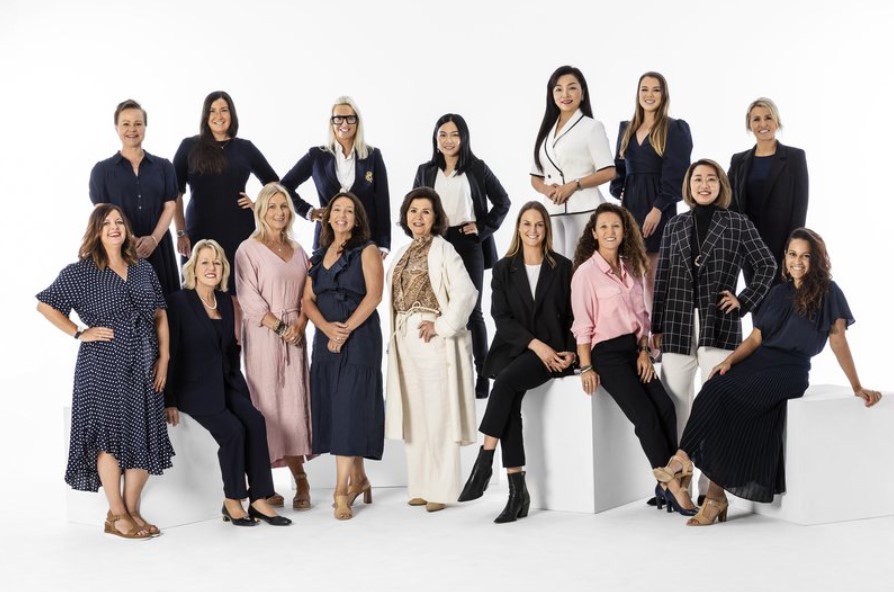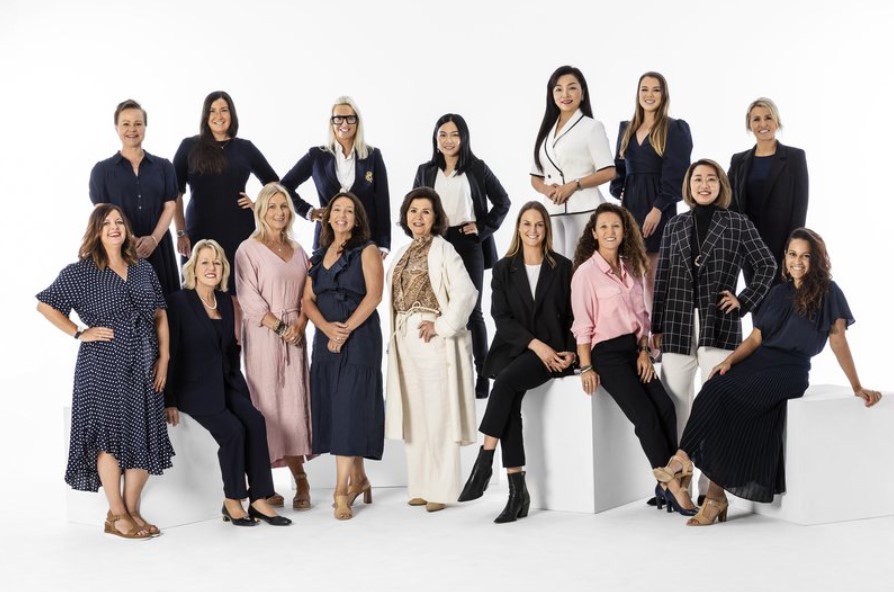 For thousands of years, women have been discriminated against and held back by our patriarchal society. Despite that, these women have gone against all odds and created the greatest female achievements in history.
Women's Achievements in History:
Fatima al-Fihri,

857–859 AD. The first person and woman to establish a university.
…
Read the rest
Read More